Personal
I am originally from the small town of Lone Pine, CA (home to the tallest fourteener in all the lower 48). I joined the Coast Guard right out of high school and was fortunate to serve this great country and see the world. I tinkered with a lot of professions once I got out of the service but enjoyed guiding folks through the real estate buying & selling process the most. When I made the move from California to Colorado, I decided that helping others find their "happy place" in this gorgeous mountain area was my calling, once again. Through hard work and integrity, it is my goal to ensure every client has a personalized & enjoyable experience!
Small towns and mountain living are my specialty.
Professional
Prior to joining my Saddle Up family, I was a Top Performing agent for the largest family-owned real estate company in California for over 10 years. I then worked for a local builder, here in Guffey, building custom log and stick-frame homes. As your buyer's agent, it is my hope that you will find that my top negotiating skills, critical thinking, and ability to keep your transaction on track, will separate me from my peers.
Whether your budget is big or small, there is nothing more important than having someone knowledgeable and confident in your corner, looking out for you. It is my personal pledge to provide honesty, loyalty, diligence, and trust to every customer, every transaction, every time. I offer a low-pressure buying experience focused on listening to your needs and desires, and presenting suitable options until you find that PERFECT fit!
I am a dream catcher.
I help friends – new & old – catch their dream of finding that perfect home or property.
Certifications and Recognitions
Member - Pikes Peak Association of Realtors
Member - Colorado Association of Realtors
Member - National Association of Realtors
Tarbell Realtors PRO-100 Club – 2003 thru 2011
(top 5% in sales across all Tarbell agents)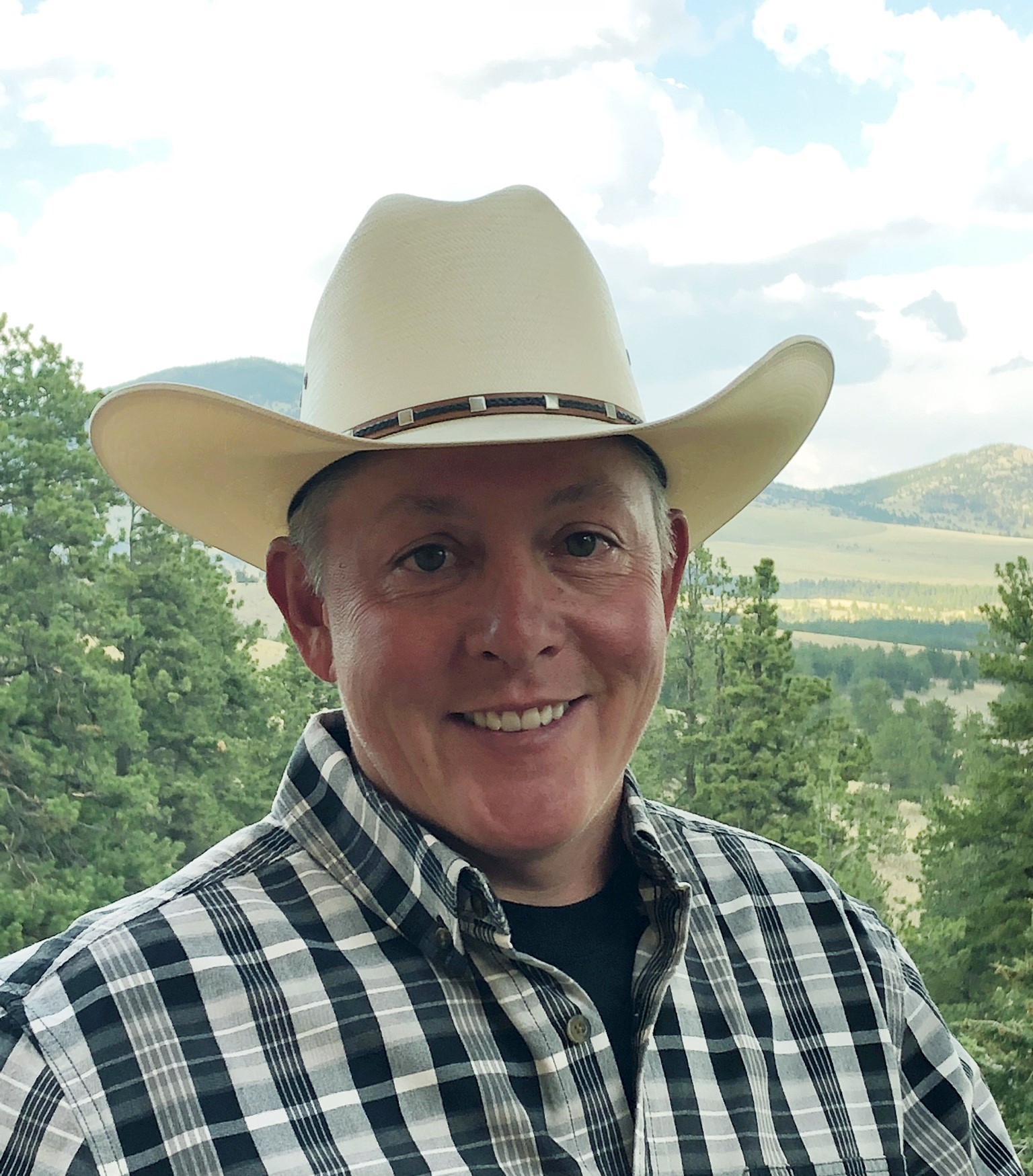 Dan Sullivan
Saddle Up Realty
PO Box 7
Guffey, CO 80820
Email: dan@saddleuprealtyco.com
Direct: 719.648.2230